Before is a game about prehistoric people and their survival in a harsh and unforgiving world. Players control a band of early humans as they find their place in the world, building settlements, interacting with other tribes, hunting and gathering the resources they need.
Screenshots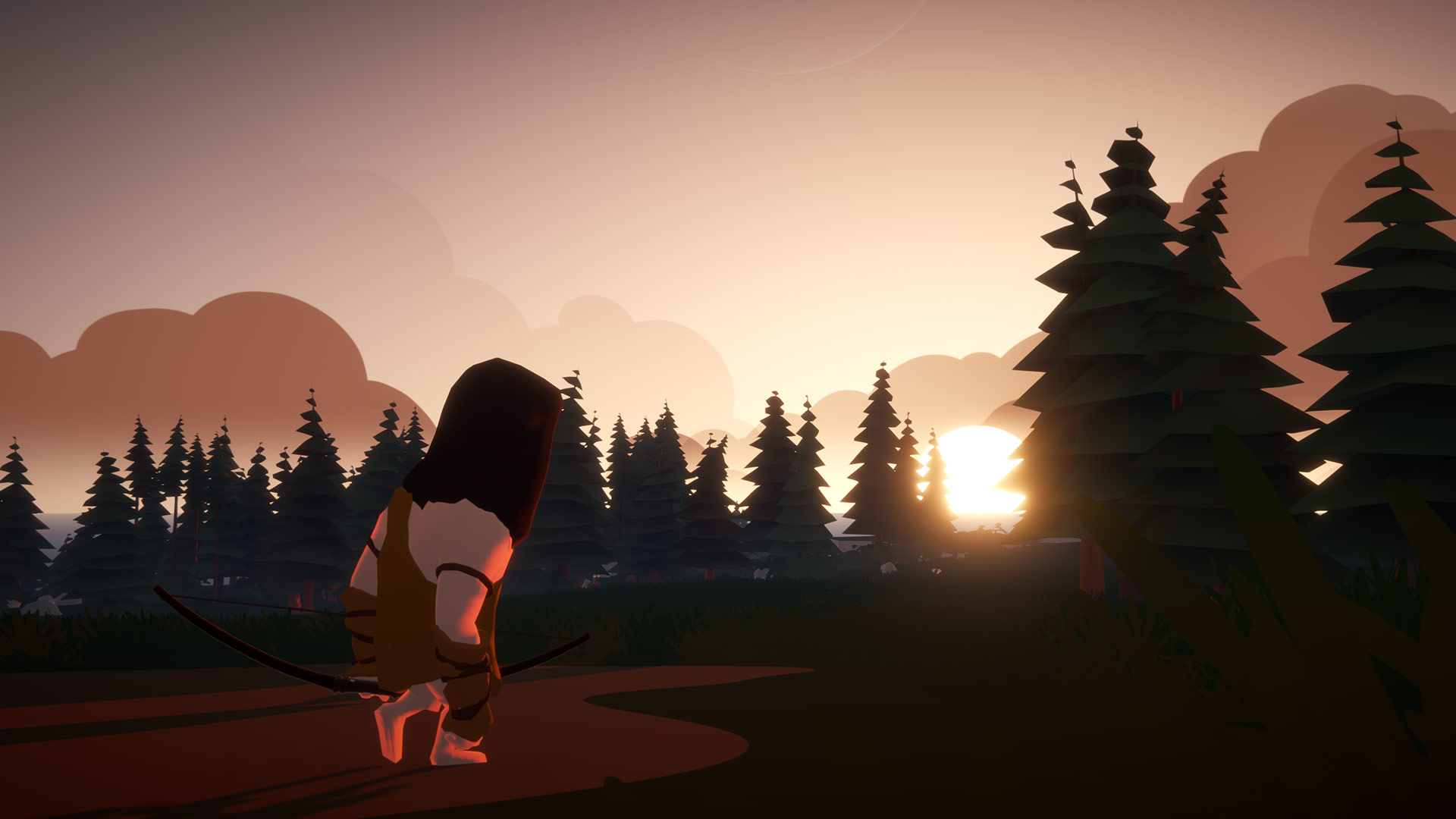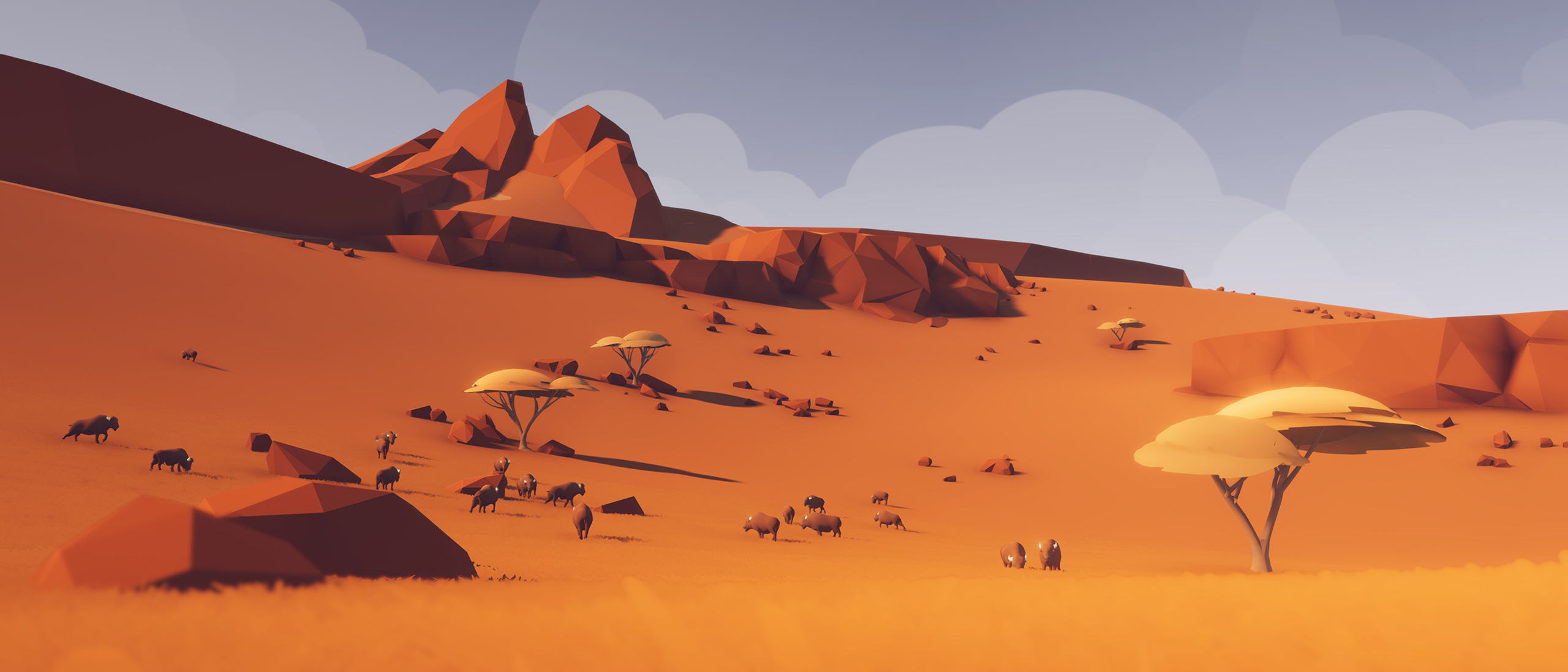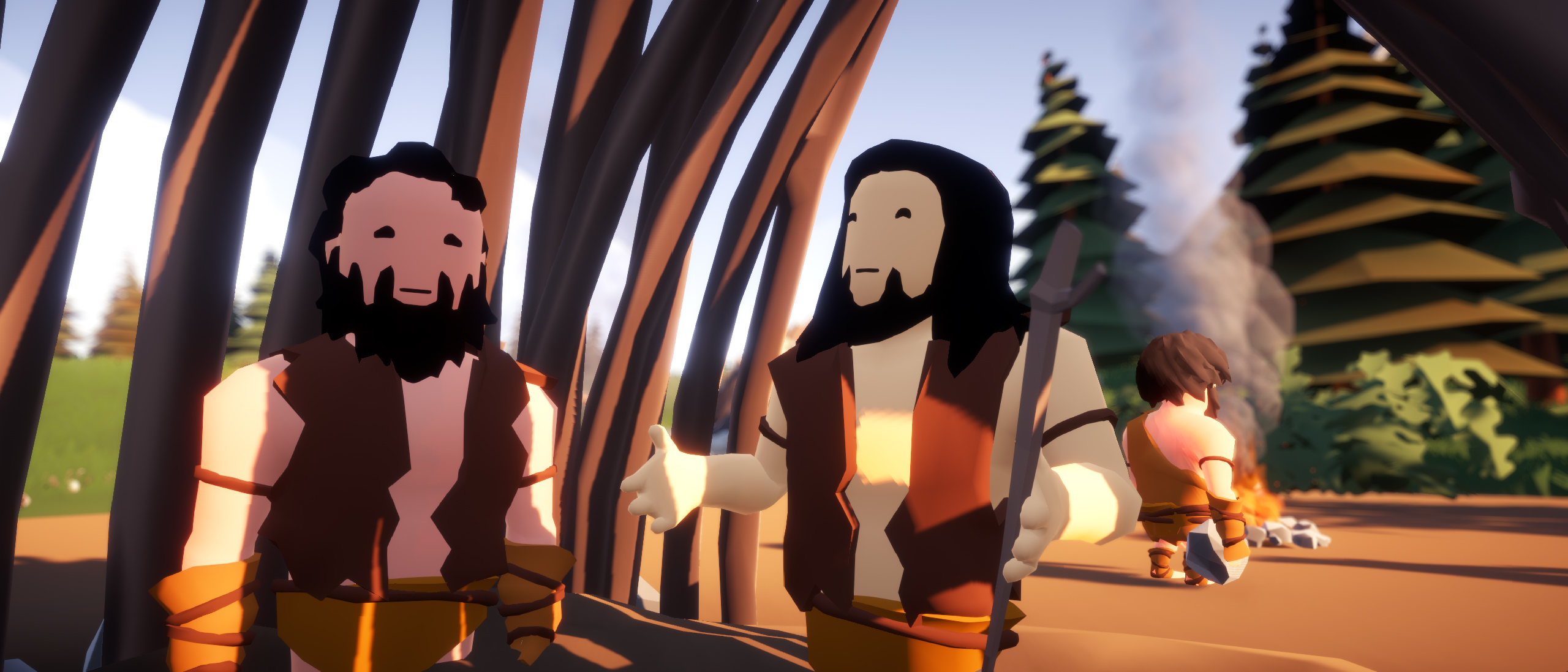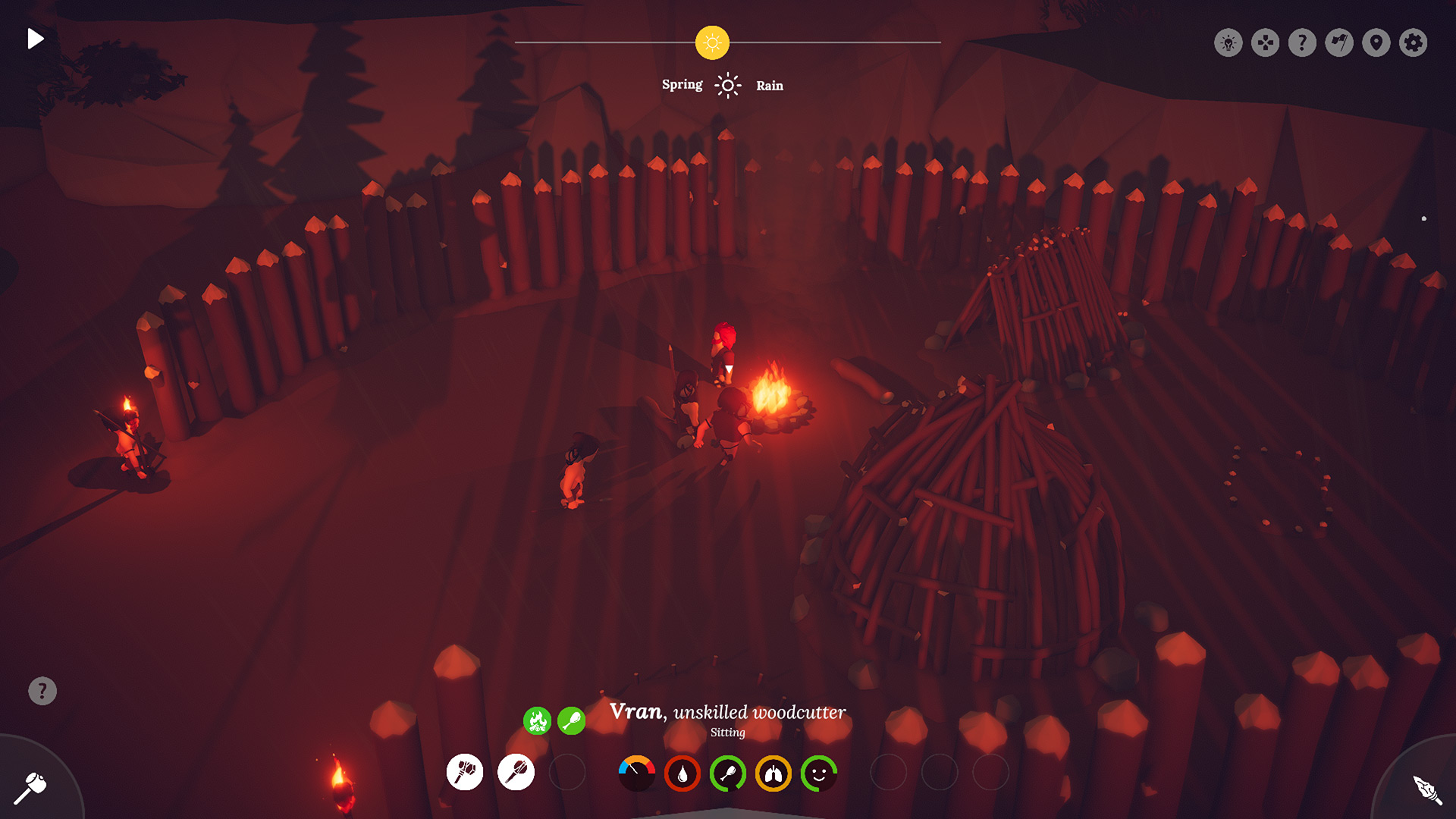 Mailing List
If you want to follow this project you can sign up to the mailing list.
We'll only update you about this project, we won't spam you about other stuff or sell your email address.